About
Find Out More
About Us
SoftScholar brings next-generation digital services and consulting.We enable our clients to navigate their digital transformation.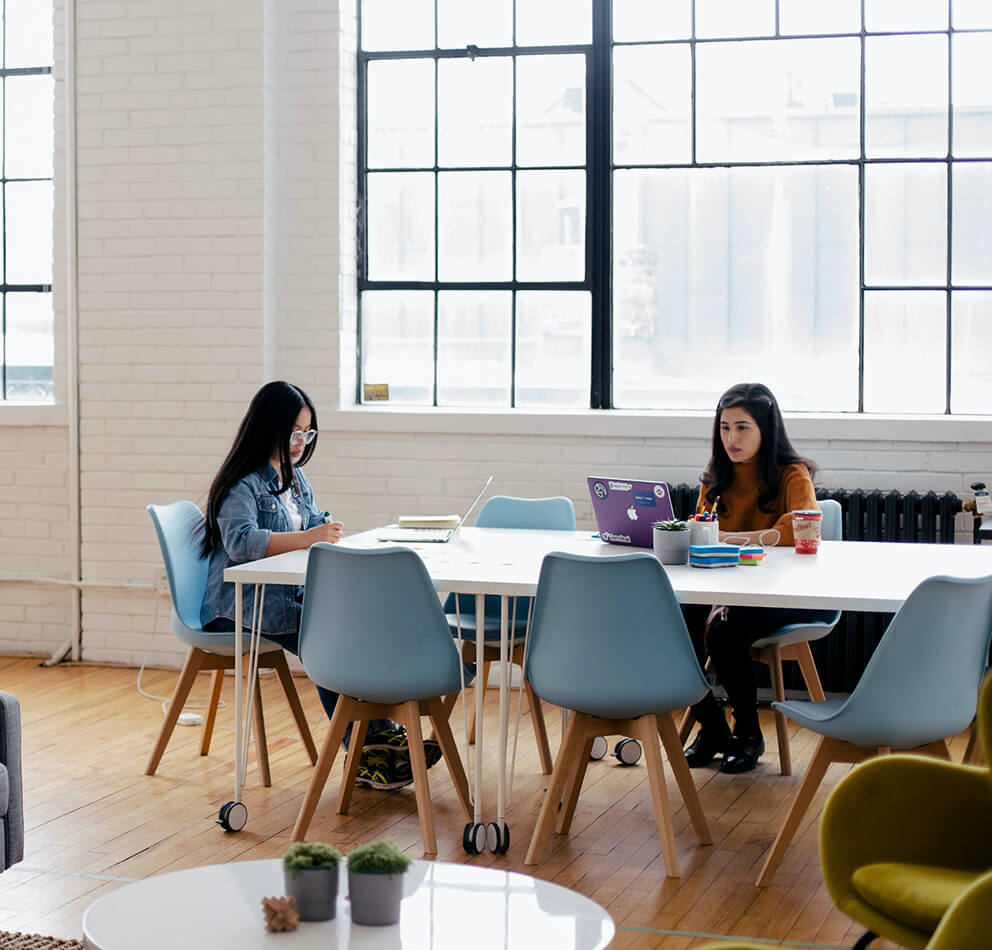 SoftScholar is a global, edge-to-cloud Platform built to transform your business.
By helping you connect, protect, analyze, and act on all your data and applications wherever they live, from edge to cloud, so you can turn insights into outcomes at the speed required to thrive in today's complex world.
To deliver on the promise of technology

We are so much devoted about our work and unwavering.We can plod towards our goal without any volatility.

Let's create something together

We feel, unity generate advantages.That's reason we can work together with some innovative ideas.Your innovative idea can change the world also.
Every business is different and their software needs are different too. Keeping that in mind, we have built services that can be tailored to meet all your requirements. We firmly believe, customizing our customers needs is our custom.
Services
Check our
Services
Creates customized technological solutions for changing customer needs with flawless execution and world class advisory services.
Khaled Hasan Pantho
Ceo & Founder, PVL
It was really a good experience to work with Soft Scholer IT, They are really sincere and bonhomous.
Shazada Allam
Chairman, Nhimex
Last night they submit our required project, it was a really good experience to work with them. They are unparalleled by their behavour.
Tasnuva Bashar Tanni
Founder & CEO, AyaatBucket
Marvelous work done by them. They are newly expressed in this business they are really tendentious . Best of luck for their future.
Mehedi Hasan
Development Wing, PVL
They are remarkable by their work and behavior. they are really committed about their work.
F.A.Q
Frequently Asked
Questions
There are some Frequently Ask Question that people asked.
Contact
Contact Us
We are always free with you. Please feel free and contact with us. Just leave a message. We will contact with you soon.
Our Address
29/3, 6th Floor, Sukrabad, Dhaka, Bangladesh
Call Us
+880 152 1303 767